How Can Chiropractic Care Help You?
Rest assured, you will be in good hands with the chiropractic team at Palm Desert Chiropractic. If you have any questions, feel free to contact our team in Palm Desert CA. We are here to help you achieve your health goals.
Our Mission
The entire Palm Desert Chiropractic team is focused on providing complete family chiropractic wellness, starting with your spine. Our mission is to Inspire you to live healthier, more positive, and happier lives by enhancing your vitality for continued optimal health and wellness.
Let our office know what's bothering you, and we'll customize your chiropractic treatment to suit your needs, whether you require a hands-on chiropractic adjustment, light force Activator adjustment, or gentle care during pregnancy or for your child. With decades of experience, our team will tailor a chiropractic care and treatment program to suit your needs.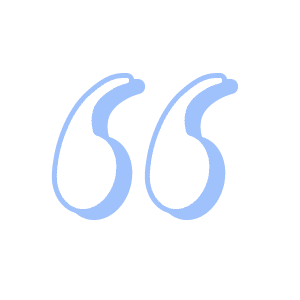 "Dr. Vella is an amazing chiropractor! I feel better than I thought was possible under his care. I highly recommend him!.."
Debra Codemo
"This is an amazing find! I have been suffering for 2 years trying to find a good chiropractor and this is it! Dr. Vella is super and explains everything in understandable terms... "
Mark Wienand
TRUSTED CHIROPRACTOR: READ OUR REVIEWS